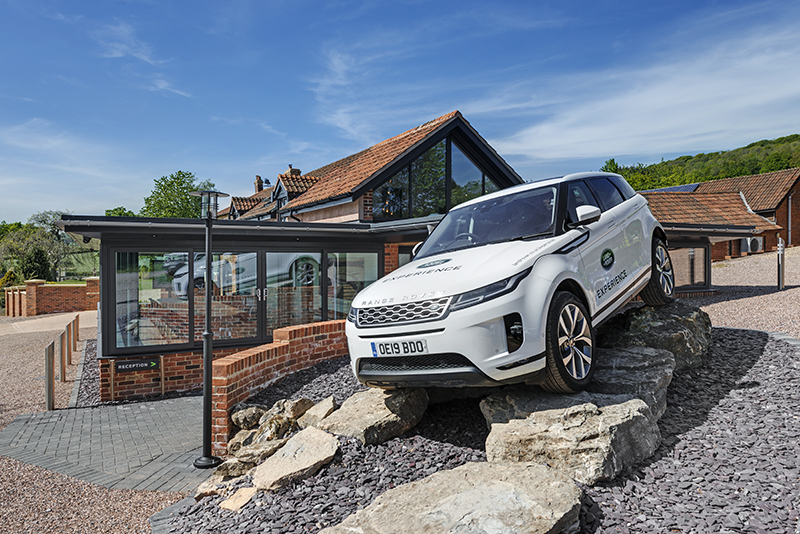 Land Rover 4×4 Experience Centre
N J WHITTAKER have, over the last couple of years, completed three separate contracts at the Land Rover Experience centre.
MD Andy Summers initially approached N J WHITTAKER to discuss options on how to create a new washroom and toilet block as they had outgrown the original facilities. We recommended engaging the architects Bean Designed and working together as a team we evolved a scheme and cost plan. An excellent working relationship with the Architect and client was established and a further 2 phases have been successfully completed. A contemporary extension to provide new conference rooms and refurbishment of the existing building and facilities within it.
The clients are highly delighted with the end result.
Project Details
PROJECT
Land Rover Experience
LOCATION
Awliscombe, Nr Honiton