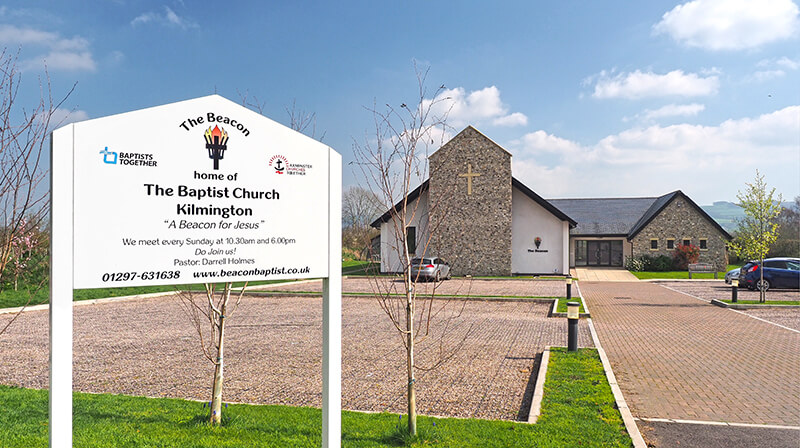 The Beacon Baptist Church
The Beacon is the newly constructed Baptist Church in the village of Kilmington.
For the builders N J WHITTAKER it has been an honour to be trusted with the construction of such a unique and rare project.
'The Beacon' will provide an excellent environment for the local community to gather and worship for many more generations to come and it's been nothing less than the privilege for all involved in the construction of the project.
Project Details
PROJECT
The Beacon Baptist Church
LOCATION
Kilmington, East Devon
ARCHITECT
Liddell & Associates